Hi Damian… what brings you around?
You asked me to. 🙂
Tell me what you do and what you can do for my clients?
Well, let's say you have a contested probate between siblings, and one of those siblings throws a brick at the other one's car… I can help them fix their windshield way faster than they'll be settling their differences. The great part is that we go to them and if they have to file a claim against their insurance, I make sure it gets done as smooth as possible.  For example, I had a client today that the insurance company told him no and that he had to pay the deductible and after I got off the phone with the insurance company, everything got approved and we got to change the windshield without a problem and without an additional cost to the client.
So what makes you different from Safelite?
Basically, we are a boutique shop. That's why all the dealerships come to us. We concentrate on quality instead of quantity. You can call every dealership from here to Boca Raton and none of them use Safelite to repair their own cars' windshields. For many companies, their cars and trucks are their largest assets, and for someone to repair a windshield on their largest asset, why would they entrust this to a company that a dealership wouldn't trust their business to? The same goes for my clients that don't own businesses. We provide the same level of service whether we are helping someone with a Honda Civic or a Mercedes. All of our clients deserve efficient service and top-quality products. We use only the best glass and delicate hands to make sure every job is done right.
Do you also do window tinting?
Not at this time but we are trying to develop this area of the business. When you take such good care of your clients, they tend to call you for everything, which we love.
Do you give free quotes?
Yes, all the time.
What is your usual turnaround time?
Same-day. If I get a call in the morning, we can have a specialist out to the client in the afternoon. We know having a broken windshield or door glass can be a stressful situation, leaving your car no longer secure, so we make it a point to make it out to the client as soon as possible and most of the time, the same day.
Have you always been in the autoglass business? 
Actually no. I used to be a broker. But, as a single dad of an amazing little girl, I needed a profession that allowed me to be the dad I've always wanted to be. I wanted to be present and as the owner of my own business, I am able to be around for homework, scraped knees, and eventually, heartbreaks, though if she can wait till 30 to start dating, I'd be okay with that.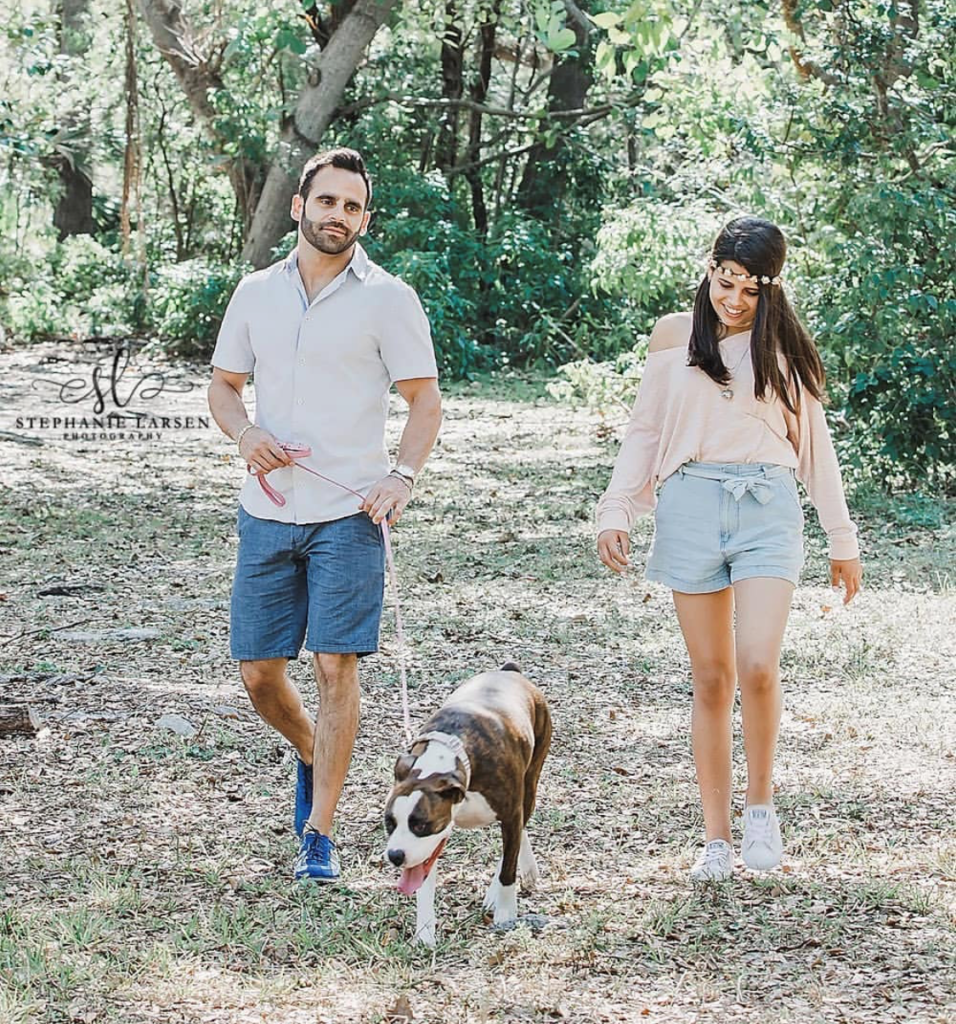 What's your favorite TV show?
Now that Game of Thrones is gone, I'd have to say Homeland, or Better Call Saul.
Thanks, Damian!
You can contact Damian at Countywide Autoglass at: (305) 305-0843