ABOUT OUR FIRM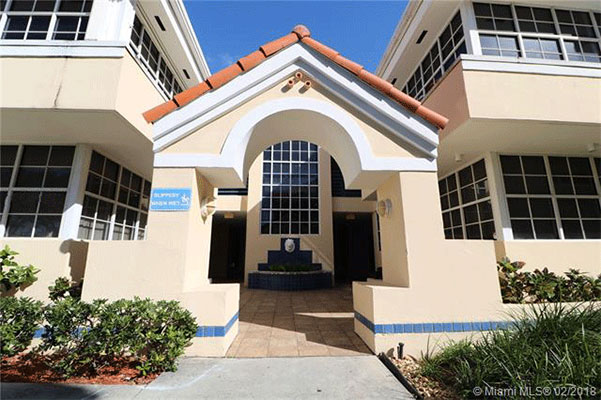 At Irama Valdes, P.A., we strive to provide effective and efficient service for all of our clients. You are more than just an estate or a guardianship. You are a family within our family. Your problems become our problems and we work around the clock to help you find a solution.
We strongly believe in keeping our clients updated frequently about their case, no matter how small the achievement. When you call our office, you will speak to a staff member or attorney that knows even the most minute details about your case. It is also our firm's policy to return emails promptly so that you never feel left in the dark or spend days waiting for a response.
As a licensed attorney in the state of Florida who exclusively practices probate, guardianship, family and estate planning, Attorney Valdes can assist you in your case, no matter your location.